Children and youth bring laughter, creativity, and hope into Trinity United Church, and that is why we value our children and youth programs so highly.
Sunday School is offered weekly at 10:30, and is a space for children ages 4 to 12 to explore scripture, while also making crafts, doing experiments, and playing games. Additionally, we offer an after-school program, Kidventures. This program has a community outreach focus, teaching children how lessons taught from stories in the bible can be applied to their everyday lives now. It also involves fun games, drama, music, and crafts! Kidventures runs one night a week for an hour. The chosen day and time for each program session is announced at least one month in advance on Trinity United Church's Facebook page and in the church bulletin.
For our youth, ages 13 to 18, we offer Youth Group. Youth Group has faith-based elements, while also focusing on creating a safe space for youth to discuss the significant changes, challenges, and decisions that can arise in adolescents. This program also involves community outreach, and team-building activities that always produce a lot of laughter. If this sounds like something you or your youth would be interested in, contact the church.
 If you are someone who would be interested in volunteering with any of these programs, please let us know!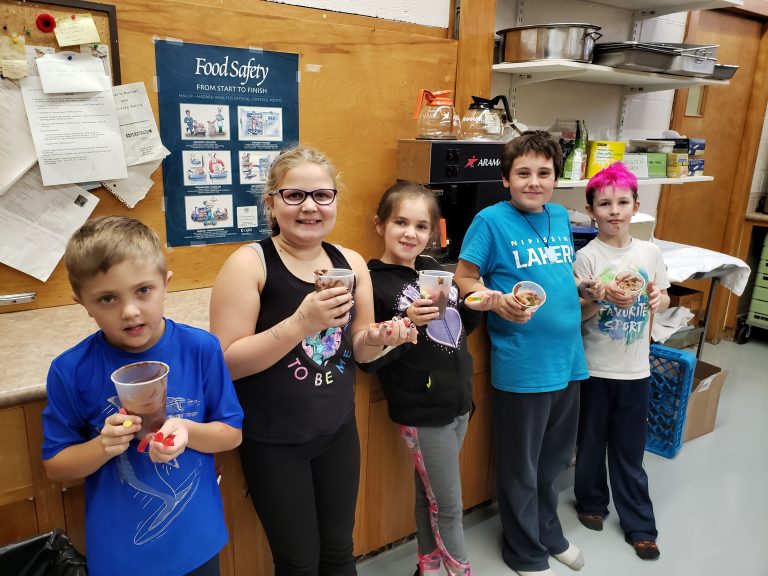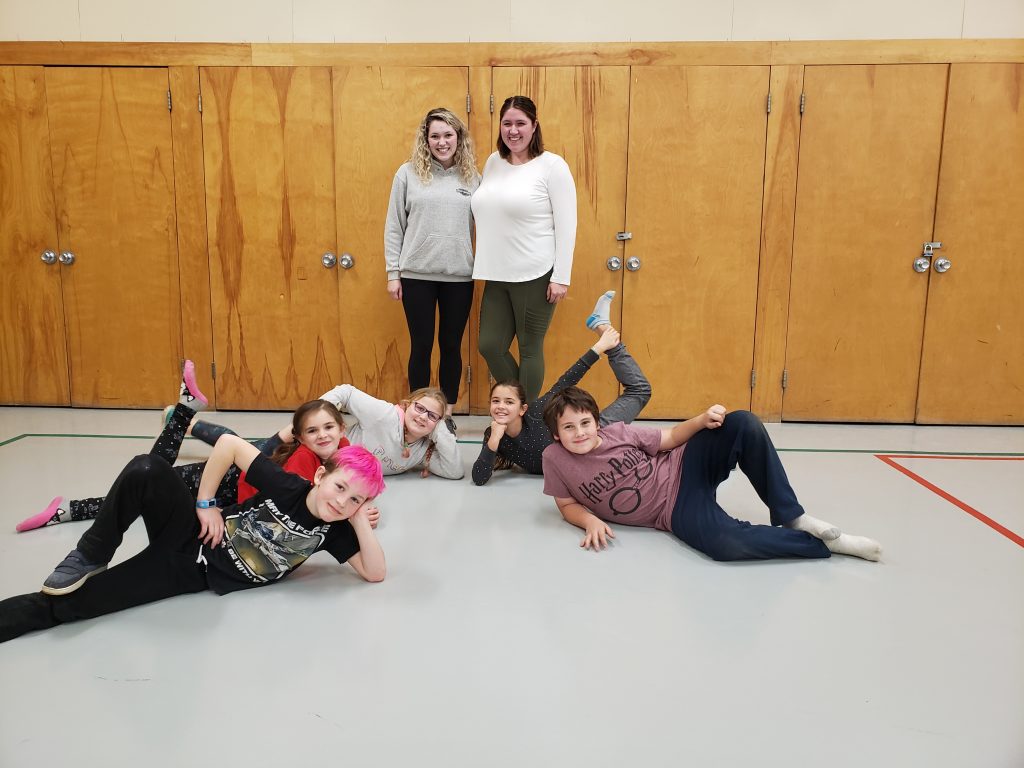 Trinity Playgroup:
Trinity drop in program is a free playgroup for children ages 5 and under. We provide a safe place for children to become more socialized and to meet other children in their area. We encourage the parents to interact and build up their community while spending time with their children. We offer a wide range of toys to play with as well as playdough on Tuesdays and a craft on Fridays, as well as circle and storytime. We are open Tuesday and Friday mornings, 9:30 – 11 am. We have a Facebook page, Trinity Playgroup  or Catherine can be reached at cmvancook@tucingersoll.ca