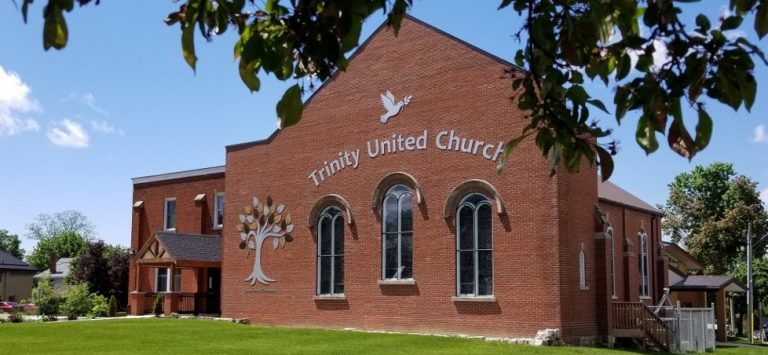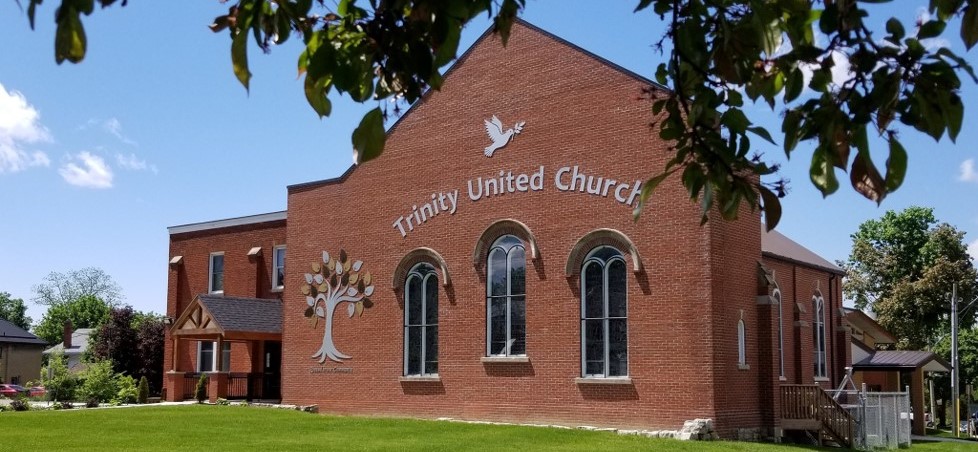 As we continue to plan for future ministry at Trinity we have a group of volunteers preaching on Sunday mornings. Judy Campbell, Jane VanPatter, Leeyan Steinthorson, Marianne Woodcock and Michell McGrath will be the friendly faces behind the pulpit over the next little while. Please contact Terry in the church office if you have any questions about ministry at Trinity.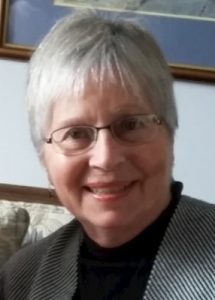 Voluntary Associate Minister (VAM): Rev. Judy Campbell
Judy is a retired United Church of Canada minister. Since 2013, when Judy retired, she and her partner Don have attended Trinity United Church and very much enjoy their involvement with Trinity's vibrant, committed, faith-filled community. Judy is grateful for the opportunity to serve on the Pastoral Care Team and as a Voluntary Associate Minister, both of which allow her to contribute to the life and work of the congregation, and also to remain engaged in the practise of ministry.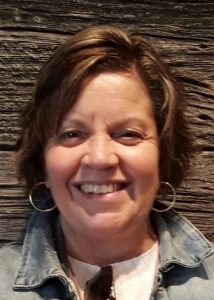 Office Administrator: Terry-Sue Coventry
Hi there my name is Terry and I am the current Office Administrator at Trinity United Church in Ingersoll Ontario. You can find me in my Office (or somewhere in the Church) Monday – Friday from 9:00 a.m. – 1:00 p.m. I started work at Trinity United in September of 2009 with the intention of working for about 5 years! 10 + years have flown by and I am still loving working for my church family. My husband Brad and myself ran his family farm in Salford for many years but with the fact that we where aging and no successor for the farm we decided to sell and move from our rural roots in 2014 and now make Ingersoll our home town. I look forward to seeing you in the office or hearing your voice on the phone or answering your emails. Here's to a few more years anyway..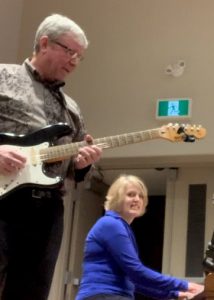 Director of Music: Susan Barta
Susan Barta has been a church musician, since she was 15 years old, as organist at Salford United Church. When Salford church closed in 2005, Susan, Brian and their children, Mitchell and Avori, joined Trinity's congregation. Susan became our Music Director in 2007. She is also the accompanist of the Woodstock Choralaires. Susan received her Bachelor of Music and Education degrees from UWO and taught music at Hickson Central Public School for 30 years. She is retiring from teaching and is looking forward to travel, gardening, running and eating good food as well as lots of time at the piano.
Kenny has called Ingersoll home his whole life. Sharing his musical talents and gifts throughout the world, touring with fellow musicians brings him joy. In 2016, Trinity was blessed to have Kenny add his gifts to our weekly services. His musical energy and skill compliments Susan and our choir providing uplifting musical ministry.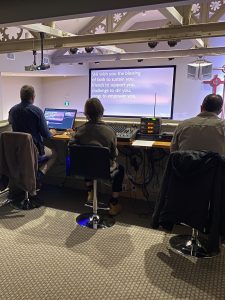 Trinity is blessed to have so many volunteers that help make our services happen. The Tech Team works in the booth every Sunday running the service PowerPoint, sound equipment, spotlights, and video stream. These volunteers make it possible for our services to reach a community far beyond our church walls. 
If you have any questions, please use the email linked to reach the Tech Team.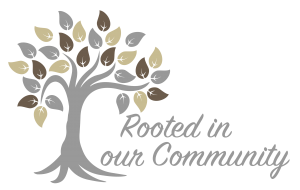 Drop-in Coordinator: Program On Hold and TBD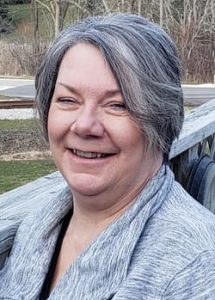 Custodian: Annette Griffin
Annette and her partner of 40 years, Jim have been members of the Trinity family since 1992 when they moved to Ingersoll from Stratford. Proud parents of 4 and grandparents of 11 (and growing), Annette brings her motherly love to the caretaking of our building. Her quiet presence works behind the scenes to ensure our building is maintained and beautiful. She loves to garden, so all her grandchildren are flowers in her garden..budding and growing each day.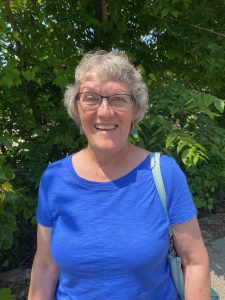 Board Chairperson: Janet McQueen
Janet and her husband Doug have attended Trinity since 1995 after moving from their farm in Beachville. They have 2 married daughters and 2 granddaughters. They live in North Bay and Calgary, so travelling is on our calendar! I also enjoy motorcycling with hubby and gardening. Being active in the life of Trinity is rewarding for me as I always receive more than I give. Janet is currently the chair of the board.